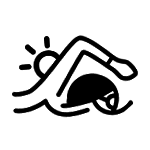 Swimdermere is an immersive research project that traces the different bodily, socio-cultural, political, and ecological lines of open-water swimming and environmental health at Windermere, England's largest lake. The research is supported by the Economic and Social Research Council, South West Doctoral Training Partnership, and the University of Exeter (Human Geography).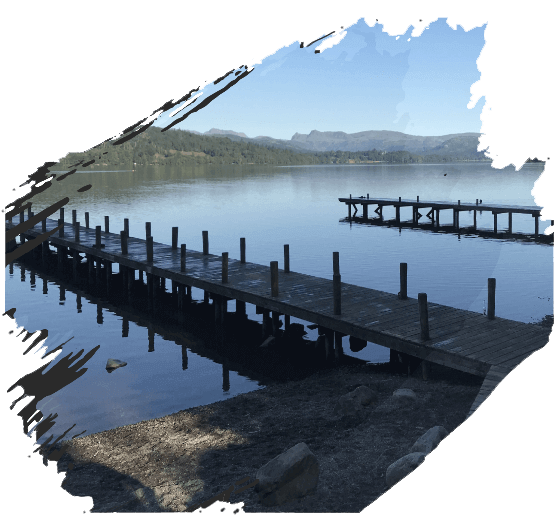 Swimdermere questions the relationships between open-water swimming and environmental health at Windermere, focusing on two popular designated bathing sites (Rayrigg Meadow and Millerground) over a full 12-month season (September 2022 – September 2023).
This immersive research project included: (1) observing general swimming/lake activity and water/weather conditions, alongside recording the researchers personal swim responses; and (2) recording separate one-to-one 'swim-along interviews' with open-water swimmers.
Both recordings included written diaries, photographs, audio, and videos.
The 12 month fieldwork concluded in September 2023 featuring 40 swim-along interviews and 60 observational visits/swims. You can find more information about the methods used by clicking the button below. For any other queries, please get in touch through the Contact page.

That's a wrap!
That's a wrap. One hundred visits staggered across September 2022 – September 2023. Last Sunday morning marked the end of my twelve month fieldwork at Windermere. Thank you to the Rayrigg regulars for letting me join in your weekly dip during my final visit. There is no way I can summarise an entire year on […]