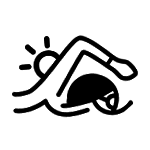 Swimdermere is an immersive research project that traces the different bodily, socio-cultural, political, and ecological lines of open-water swimming and environmental health at Windermere, England's largest lake. The research is supported by the Economic and Social Research Council, South West Doctoral Training Partnership, and the University of Exeter (Human Geography).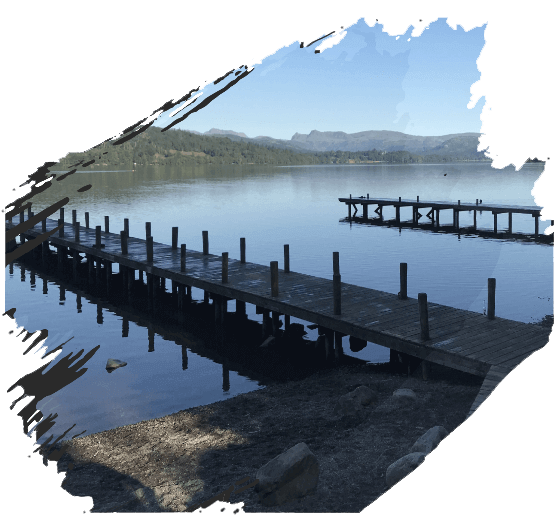 Swimdermere questions the relationships between open-water swimming and environmental health at Windermere, focusing on two popular designated bathing sites (Rayrigg Meadow and Millerground) over a full 12-month season (September 2022 – September 2023).
This immersive research project includes: (1) observing general swimming/lake activity and water/weather conditions, alongside recording the researchers personal swim responses; and (2) recording separate one-to-one 'swimalong interviews' with open-water swimmers.
Both recordings may include written diaries, photographs, audio, and videos.
If you fancy taking part in a recorded conversation (on-land) or a swimalong interview, check out the participation information sheet by clicking the button below. For any other queries, please get in touch through the Contact page.

Swimming through Winter
I am nearing the halfway point of my twelve-month fieldwork at Windermere. An inquiry that continues to spark reflection, concern, and a need for practising care with those we share these watery spaces with. There have been many highs within the project, but still, this research can be challenging. Sometimes exhausting. While excited by the […]